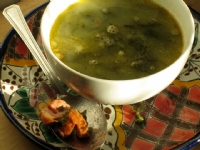 Portuguese
From great fish and seafood to hearty rustic fare, try a taste of the traditional Algarve.
36 reviews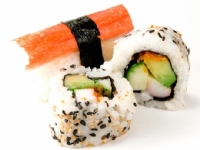 International
A wide selection of cuisine from across the world in Portugal's most cosmopolitan region.
23 reviews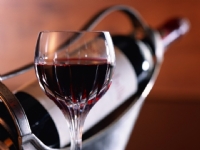 Traditional
The type of restaurants that are popular with the locals - always a good sign.
31 reviews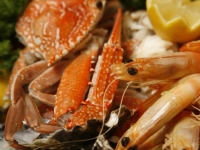 Fish & Seafood Speciality
For quality, variety and a fresh taste of the ocean, Portugal has few rivals.
15 reviews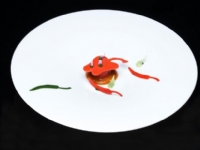 Gourmet
Fine dining, Michelin stars, private catering: go on, spoil yourself. You deserve it.
6 reviews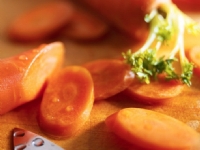 Great Value
You don't always have to break the bank. See our choice of places where your euro goes further.
17 reviews