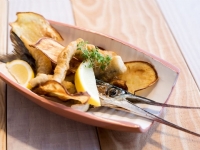 Portuguese
From great fish and seafood to hearty rustic fare, try a taste of the traditional Algarve.
31 reviews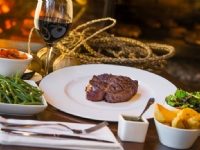 International
A wide selection of cuisine from across the world in Portugal's most cosmopolitan region.
12 reviews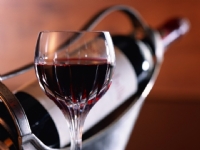 Traditional
The type of restaurants that are popular with the locals - always a good sign.
22 reviews