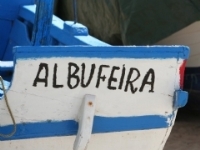 Algarve destination guides
Make the most of your stay: a selection of things to see and do in each part of the region.
17 reviews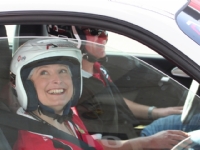 Activity
From boat trips to adrenalin sports, art to cookery classes, there's always something to do.
39 reviews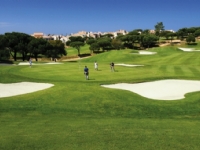 Golf
Our expert golf correspondents review the pick of the Algarve's many great courses.
24 reviews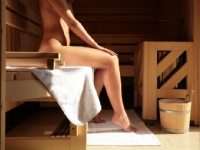 Spa
We've personally checked out the Algarve's best spas for you. It's a tough job...
12 reviews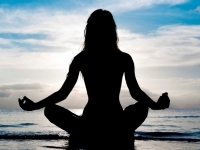 Wellness & Beauty
Pamper yourself, get fit, stay fit, relax, or simply take up a new pastime.
14 reviews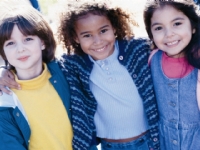 Suitable for kids
Enjoy a day out for the whole family with these ideas designed for adults and children.
15 reviews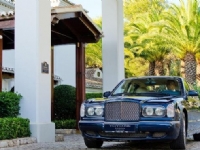 Travel services
Concierge services, VIP transfers and informative guides to the region.
3 reviews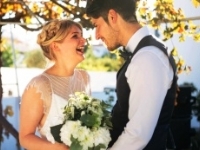 Weddings
Wedding services, great ideas for add-on activities, and hen & stag party options.
1 review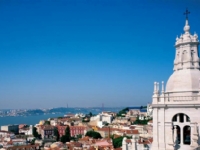 Portugal: Further Afield
Planning to see more? Explore Lisbon, the Alentejo, and other parts of this fascinating country.
5 reviews