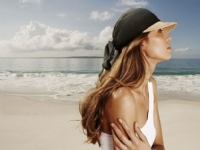 Fashion
From high-street names to individual designers.
8 reviews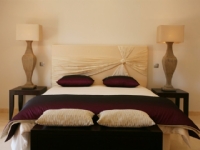 Interiors
Designers, suppliers, specialist shops, arts and crafts...
12 reviews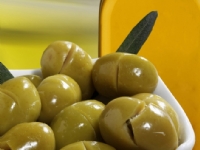 Food & Drink
Algarve specialist suppliers and producers.
11 reviews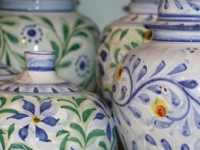 Great Gifts
Ideas for original, quality presents and souvenirs.
18 reviews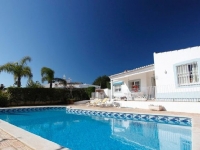 Photography
Real estate, portraits, fashion shows, weddings and events.
3 reviews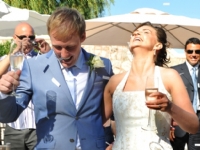 Weddings
Planning to get married in the Algarve? We can help...
2 reviews